Bored seeing your old rugged walls??
Then no need to worry!! Because COLORWALE is here to give your walls a brand new story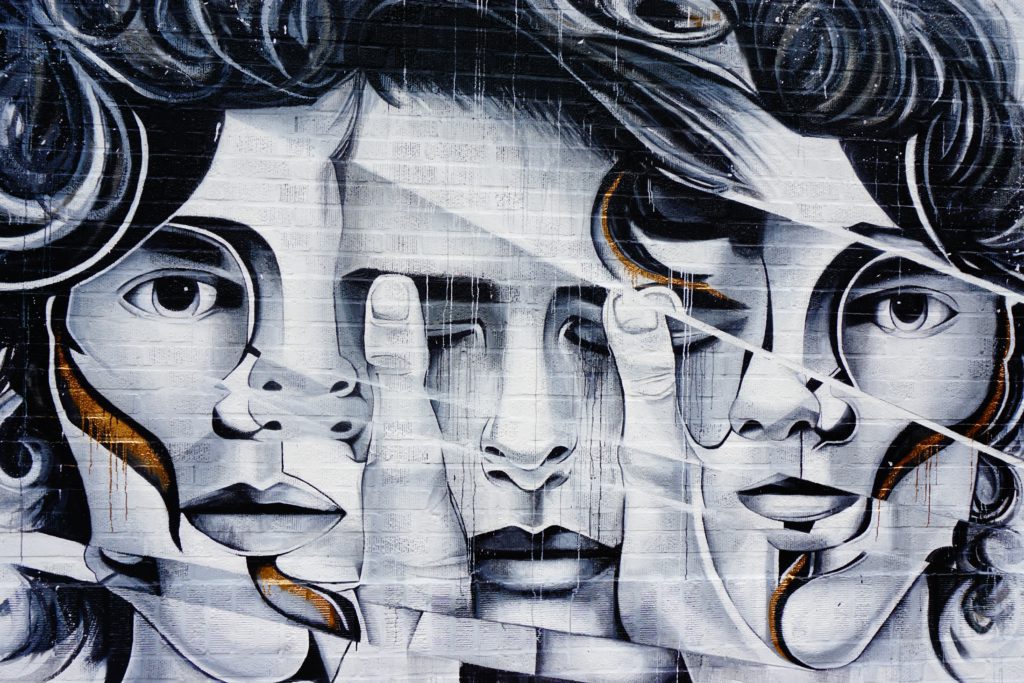 What is painting canvas made of?
Modern canvas is usually made of cotton or linen, along with polyvinyl chloride (PVC), although historically it was made from hemp. It differs from other heavy cotton fabrics, such as denim, in being plain weave rather than twill weave. Canvas comes in two basic types: plain and duck.
The

 

best pencils

 

for

 

drawing

 

and

 

sketching
A sketch is a rapidly executed freehand drawing that is not usually intended as a finished work. A sketch may serve a number of purposes: it might record something that the artist sees, it might record …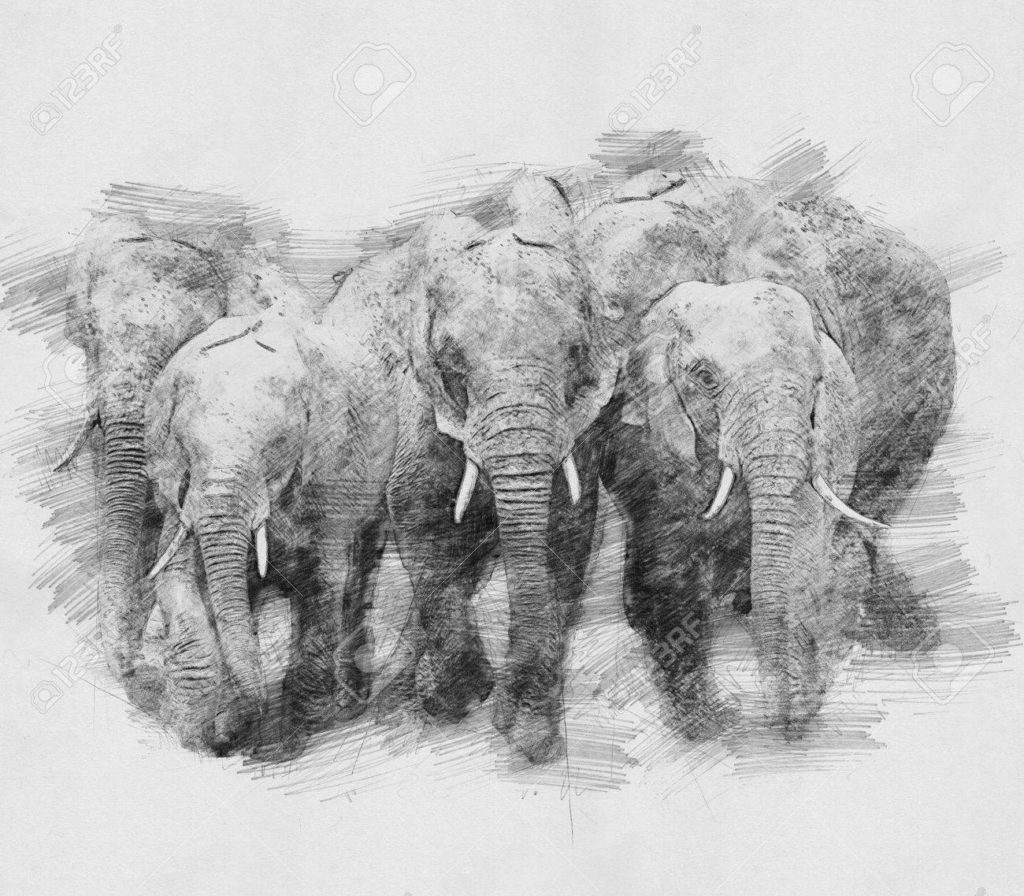 Frequently Asked Questions
Sketch Your Image into a Canvas.
Convert your pictures into a beautifully hand drawn portrait by our Expert Artists. Our canvas wall painters specialize in creating spectacular Handmade Portraits in different Art styles. Get your Personalized Portrait drawn by the finest artists in India. Call us or fill the form to avail the best in town Canvas wall painting service.